Keeping families together, protecting people from violence, and standing up to injustice.
We believe access to justice shouldn't depend on where you are born or how much money you have.
DACA Information from NWIRP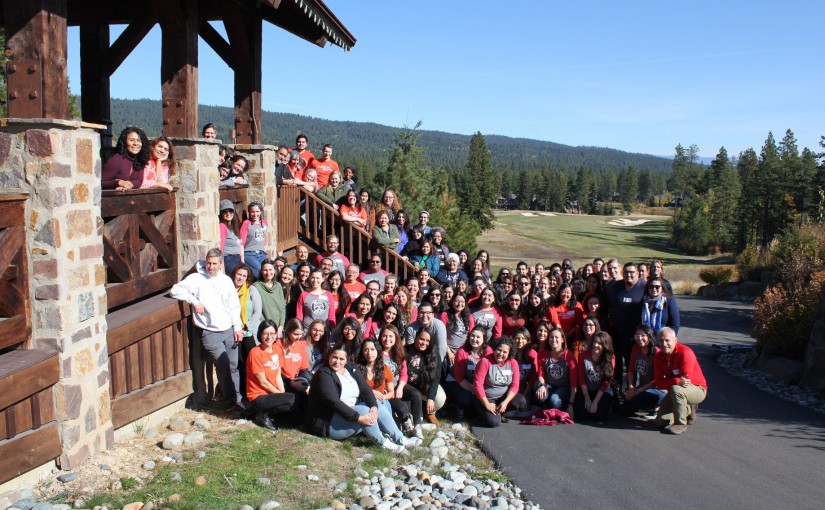 For up to date information on the DACA program, please click the button below.
Learn More
To register for one of NWIRP's free monthly DACA Renewal clinics, please click below
Register for a DACA Renewal Clinic
Take An Immigration Deep Dive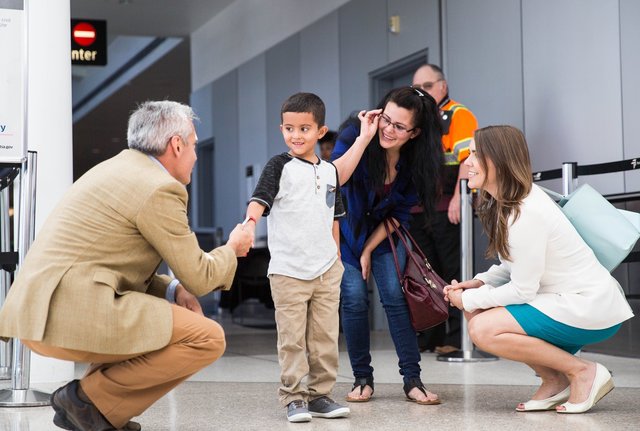 Watch one of our recorded webinars on important immigration issues from imagining a world without deportation to examining the intersection between gender, race, and immigration status for survivors of violence.
Learn more