Keeping families together, protecting people from violence, and standing up to injustice.
We believe access to justice shouldn't depend on where you are born or how much money you have.
DACA Information from NWIRP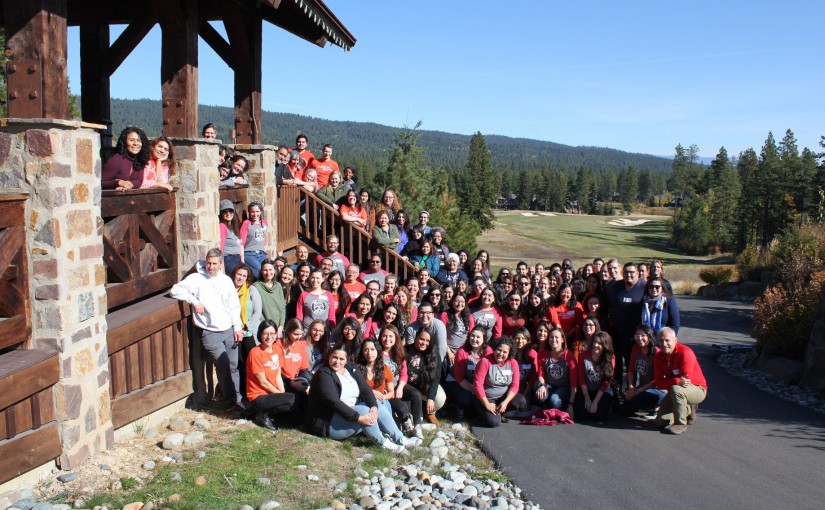 For up to date information on the DACA program, please click the button below.
Learn More
To register for one of NWIRP's free monthly DACA Renewal clinics, please click below
Register for a DACA Renewal Clinic
Announcing our Next Executive Director
We are happy to announce that Malou Chávez will be NWIRP's next Executive Director! Learn more about Malou in our official release.
Read More
Favela Avendano Settlement Agreement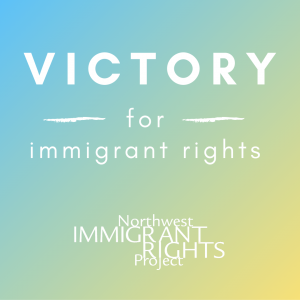 The U.S. District Court for the Western District of Washington has granted preliminary approval to a class action on behalf of noncitizens detained at the Northwest Detention Center who are medically vulnerable to COVID-19. A Fairness Hearing will be held on May 30, 2023, at 10:00am at Courtroom 14A at the United States Courthouse, 700 Stewart Street, Seattle, Washington, 98101. A link to the settlement agreement and class notice is attached below.
Settlement Agreement
Class Notice
Mendez Rojas Settlement Agreement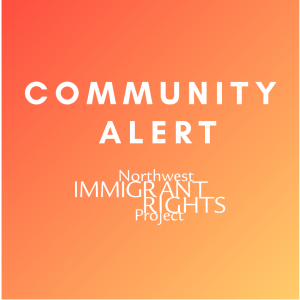 Mendez Rojas is a class action lawsuit brought on behalf of asylum seekers challenging the federal government's failure to give them notice of the one-year deadline for filing asylum applications as well as its failure to guarantee them a mechanism through which to abide by that deadline.
On March 29, 2018, the court granted plaintiffs' motion for summary judgment and ordered the government to provide notice to class members of the one-year filing deadline and to adopt, publicize, and implement uniform procedural mechanisms that will ensure that class members are able to file their asylum applications in a timely manner. The parties have now reached a settlement agreement for implementing the court's order.
Final order approving settlement
Notice of proposed settlement in class action lawsuit
NWIRP v. Sessions Advisory for Practitioners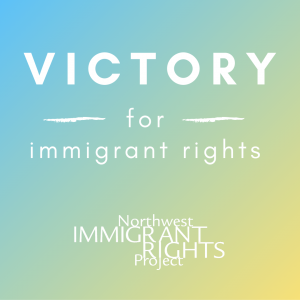 In response to our litigation, the Executive Office for Immigration Review published a rule that expressly allows immigration practitioners to provide limited legal services to unrepresented individuals in removal proceedings. This advisory for practitioners explains the contours of the new rule.
Read More