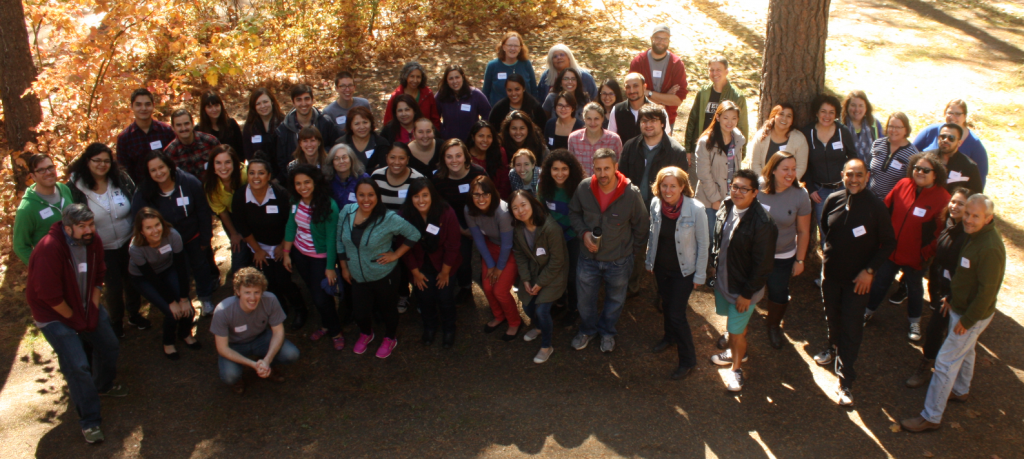 Northwest Immigrant Rights Project began in response to an emergency. Hundreds of thousands of Central Americans were fleeing the political repression and violence of civil wars to seek safety and asylum in the United States.
But once they arrived, they found they were not welcome.
The government did not want to offer the refugees asylum. They did not want to offer them safety. Instead, these refugees faced immigration authorities bent on sending them right back to war and persecution. Not only did they have no legal right to representation, most didn't have money to hire a lawyer. They were forced to confront the threat and reality of deportation alone.
The refugees needed safe-haven. Many churches around the country began giving shelter to Central American refugees – in open defiance of federal law. They called this response the Sanctuary Movement.
In Seattle, several local churches joined the Sanctuary Movement. Hundreds of Central Americans found refuge within the walls of churches around Seattle and the State. But they were not protected. Without legal representation, many of them would be deported back to the chaos and violence of Central America.
A small group gathered together united in their determination to fight for justice and legal protection for the Central Americans seeking safety in the United States. Together, they mobilized volunteer attorneys to defend the rights of these refugees in their search for asylum.
After the passage of the Immigration Control and Reform Act, there were immigrants and refugees from all over the world who desperately needed legal representation and advocacy if they were to receive the benefits of this new law. This new legislation, coupled with this new group's desire to help people from all countries, officially started the Northwest Immigrant Rights Project.