We defend the rights of people who have a fear of persecution in their home country and help them gain safety through asylum. The asylum unit also assists pro se applicants with navigating the asylum application process and works with outside agencies, communities, and organizations to promote the rights and dignity of and offer support services to persons fleeing persecution in their home countries.
Immigrant Rights
Immigrants have the right to seek a safe haven from persecution and torture. Under U.S. and international law, persons who fear return to their home countries due to persecution or torture may be eligible for asylum and related protections.
NWIRP Protects Rights
Founded in 1984 as part of a grassroots effort to respond to the legal needs of Central American refugees fleeing civil wars, NWIRP has played a key role in providing legal assistance for people fleeing persecution. We now assist asylum seekers from all around the globe: from the Horn of Africa and the Middle East, to Central and South America, to Russia and former states of the Soviet Union, and to East and South Asia.
NWIRP helps people file applications for asylum with US Citizenship and Immigration Services' Asylum Office and Immigration Court. We represent asylum seekers at their asylum interviews and immigration court hearings.
NWIRP recruits, trains, and provides assistance for volunteer attorneys who take on asylum cases. We connect asylum-seekers with these volunteer attorneys, increasing our capacity to assist those who are seeking asylum.
NWIRP defends asylum-seekers, asylees, and refugees against deportation from the United States in Immigration and Federal Courts. Even minor criminal convictions can be grounds for deporting a person granted asylum or refugee status back to the country where he or she fears persecution or torture.
Jane's Story
I believe that hope is a tree that grows inside you, and you have to let it live.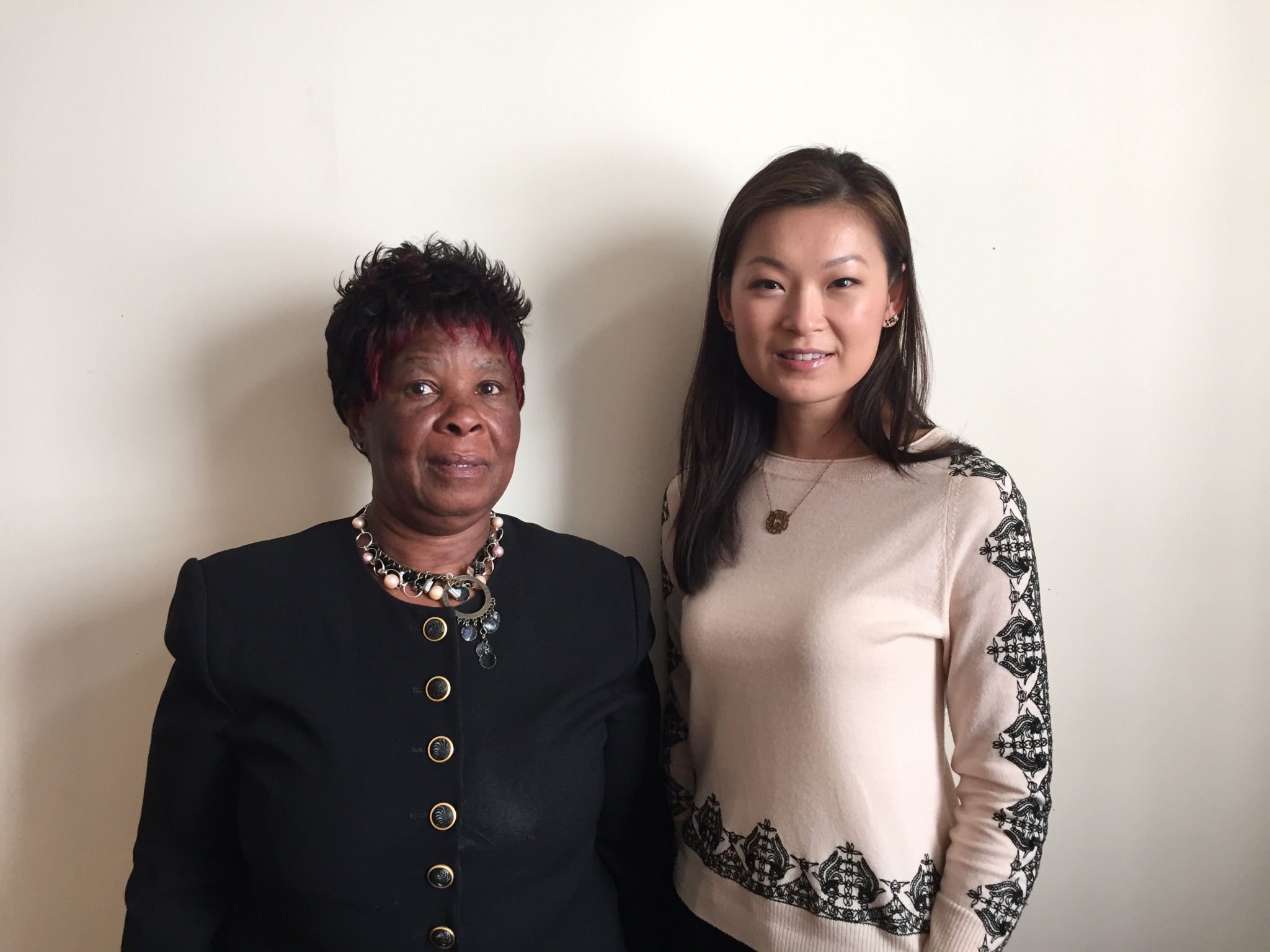 I had to flee from my home in Kenya when my husband tried to kill me.
It broke my heart to leave my home, and my family. Soon afterwards I met a woman who told me the United States would be a safe place for me.
But my suffering continued.
The woman who promised me safety in the United States was a human trafficker. She sold me to a family who forced me to work as a domestic servant. I wasn't paid. I wasn't allowed to leave.
I was trapped in their home for over an entire year. But when a neighbor found out how I was being exploited, she helped me escape.
Then I found Northwest Immigrant Rights Project. They took my case and I was granted asylum. My attorney, Maggie, was so kind to me. She made me feel happiness. She made me feel hope.
I believe that hope is a tree that grows inside you, and you have to let it live.
NWIRP helped keep that tree of hope alive in me.